Droichead is the Teaching Council's answer to inducting Newly Qualified Teachers, the year after they finish college. It is replacing the model where an inspector would visit an NQT twice in their year and assess whether they were effective enough to carry on being a teacher for the rest of their career. Droichead has had a controversial introduction to the education system and has been slowly but surely eased into schools. In a nutshell, once a student finishes college and gets a job, the minimum process is as follows:
they observe two lessons and write down their thoughts with a colleague;
they teach two lessons while being observed by a colleague;
after the lessons, they talk about the things they did well and they would like to improve upon with their colleague. (The colleague does not give any of their own evaluation);
at the end of the period, which can be as little as 60 days, the NQT decides whether they are happy to tick a box to say they are inducted to teach forever more;
throughout the year, the NQT goes to some workshops.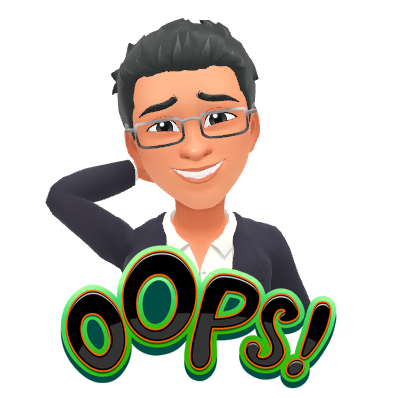 At no time does the colleague have to look at the NQTs long term plans, Cúntas Míosúila or short term plans. Colleagues cannot give their own feedback about lessons they have observed. If the NQT is happy with their progress, even if no one else in the world is happy, there is nothing anyone can do to stop them being inducted.
The Teaching Council argue that the NQTs are professional enough to fulfil the criteria of Droichead but that presupposes that the gaps in Initial Teacher Training have been filled in due to the lack of evaluation, but they haven't. At this time of writing, we are a couple of years away from every school in the country being essentially forced to take it on. Schools that do not take on Droichead will not be able to hire NQTs because the only way for an NQT to be "inducted" is through Droichead.
Despite the fact that Droichead is technically optional, very few schools have taken a stand against it, and representative bodies such as the INTO have been instrumental in supporting its introduction and every management body and representative body has stood idly by. However, it wasn't always this way. In fact, originally the INTO were vehemently against it.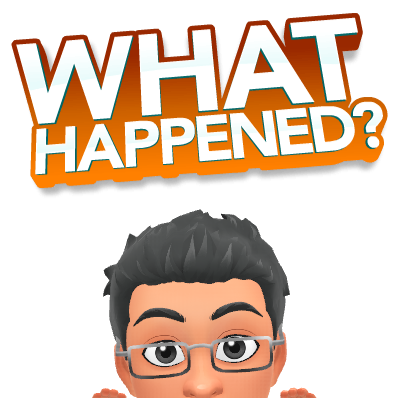 Droichead started life out as CEPP, which was basically the same process without the Gaeilge name, except the NQTs were going to be probated by the principal of the school. As it softened from probation to induction and from the principal to no one, the INTO also changed their opinion from "never ever" to being implicit in "getting it over the line," (John Carr, 10th December 2018.) How this happened can be summarised in some of these posts, but feel free to search for Droichead anywhere online where Anseo.net writes.
One of the strangest aspects of Droichead is why the INTO went from being completely against Droichead to being implicit in pushing it on teachers, despite the overwhelming majority (91% of members) voting against its introduction. At this point, all we know is that they changed their mind completely but we have no idea why.
Droichead has many good points and, overall, it is better than the inspector model, in terms of stress for an NQT. However, it is deeply flawed. The IPPN came up with an alternative model and this web site came up with two alternatives.
My idea is to stop Droichead right now and evaluate its many strengths and flaws. We need to look at a number of issues, including the model itself but also resourcing and remuneration, both of which are missing.
In terms of the model, I think we need to pilot the different alternatives that were suggested. Given that Droichead is now a watered-down model which no longer has any research behind it, it's time to hit the pause button and the union need to use the fact that Droichead is still optional to renegotiate terms with the DES. 
The INTO need to look after resourcing and remuneration. The Teaching Council need to look after the actual model with teachers. Please feel free to make any comments below