Just before the Christmas break, the INTO had their latest leg of their series of debates as part of their 150th year celebrations. These events pick a topic and a panel of experts talk about them for an hour to a live audience. For people that can't make the event, they live stream it and then they put up a video on their Vimeo channel for people that might want to watch it later. This is all very positive and it's great to see this sort of interaction.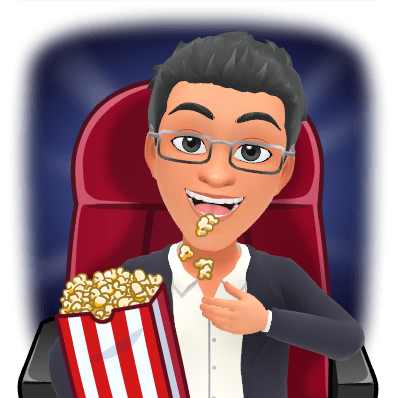 On December 10th, 2018, the topic was the role of the Teaching Council. I tuned in because I had hoped there would be some sort of discussion around Droichead. As readers of Anseo.net will know, I believe strongly that the INTO leadership were complicit in helping the Teaching Council force Droichead into schools despite over 90% of members voting against it. 
Little did I know when I was watching the live stream that John Carr, the former General Secretary of the INTO, would actually admit that the INTO did just that. John said that he wanted to congratulate the INTO on getting Droichead "over the line" despite the opposition.
I would love to insert the video clip of him doing this. Given that the INTO have uploaded all their events to their Vimeo channel, you'd expect this to be easy.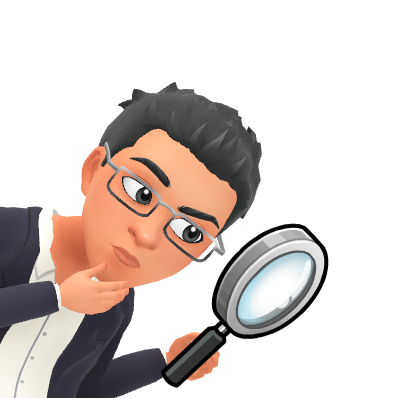 However, for some peculiar reason, the video of the event is divided into 2 parts. Even more peculiar is that the part of the video where John Carr spoke about the INTO getting Droichead over the line has mysteriously disappeared!
The first part of the video ends with Anne Rooney addressing John Carr just before he commends the INTO but the second video begins with Tomás O'Ruairc's summary of his thoughts about the Teaching Council.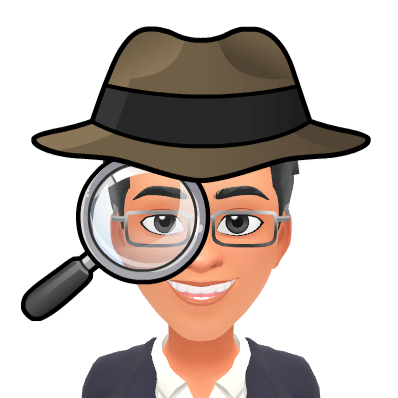 Sticking on my detective hat, I enquired as to why this could possibly happen and I was told that it was simply an administrative error and it would be fixed within the day. Given that it was so close to the Christmas holidays, I felt it was only fair to wait until after the break to give them a chance to rectify the error. However, it appears that this hasn't happened and that a few new videos have been uploaded.
I'm not sure why the video was uploaded in two parts and why, when it was uploaded, John Carr's remarks about the INTO getting Droichead over the line managed to get lost. Perhaps it is a genuine error. If it is, then I presume it will be rectified. If this was a deliberate decision on behalf of the INTO, then there is probably a very good explanation as to why they decided to not upload this content. 
Everyone already knows that the INTO were complicit in getting Droichead into schools despite the vast majority of their members being against it. However, up until this event, nobody had actually admitted it. Whatever the reason as to why this footage is not uploaded to their INTO's Vimeo channel, it would be very suspicious if they didn't rectify it.
I received a phonecall from the INTO the day after this post was published to tell me that the video had been uploaded incorrectly and it had now been resolved and can now be seen. Apart from John Carr admitting the INTO's strong involvement in getting Droichead into schools, there's an interesting discussion about Cosán, which is worth a watch.